2018 Thailand Muay Thai Camp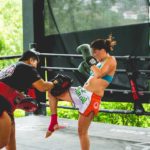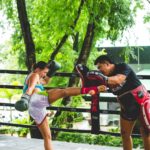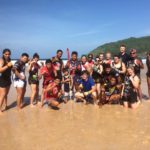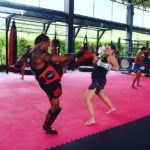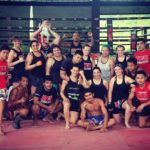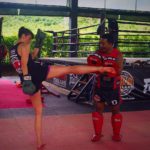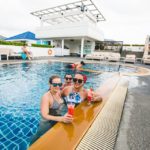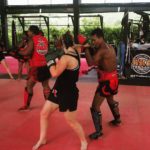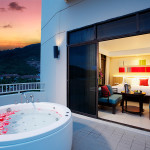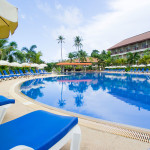 The Alternative Fitness crew will once again be heading over to Thailand at the end of April 2018 for a Muay Thai training camp. In between the hard sessions of being put through the moves with a local Muay Thai coaches, beach training and pilates sessions the crew will be staying at the beautiful Centara Beach Resort in Karon while enjoying massages and chill time on the beach. More info coming soon – make sure to KEEP UPDATED on FACEBOOK.
---
Super SessionS WITH JAMES STORER
    
Every now and then we like to mix up the sessions in a new environment. The Alternative Fitness crew had a great workout at with Jimmy in Wombara. Thank you Jimmy from YUIN FITT for putting the ladies through a tough bootcamp …. We loved the set up – see you next time. Check out the awesome work James does on his Facebook! and check out the video below of the session. We'll be heading back up for another session soon! make sure to KEEP UPDATED on FACEBOOK.
---
SUPfit Charity Open Day 2016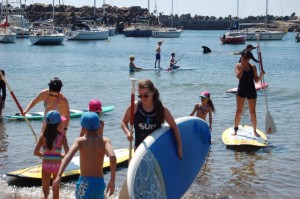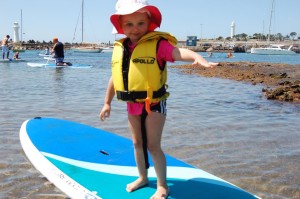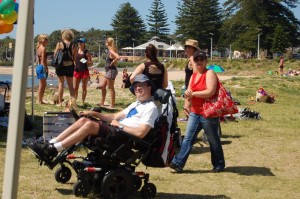 Dozens turned out to Wollongong Harbour over the weekend to try their hand atSUPfit with money raised helping the Illawarra Disability Trust.
Nearly $3000 was raised on the day, though SUPfit creator Lenna Wingate hopes people's generosity will continue and help gain a little bit extra by the time her raffles end this Saturday.
Ms Wingate said she wanted to use her alternative fitness business to show families how to live a healthier life, while supporting the Kids Fund and assist in getting more equipment and aids for local kids in need.
"So many of my clients have children with disabilities it's made me very passionate about the cause," she said.
"I see it all the time where parents give kids with disabilities video games or iPads to occupy their time, because their child may require a bit more hard work and it annoys me. I want to give mums and dads an opportunity to get their kids back into the outdoors, and do something fun."