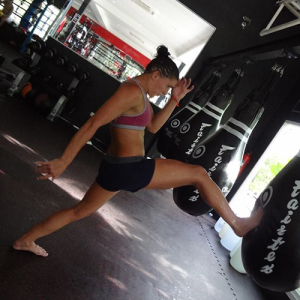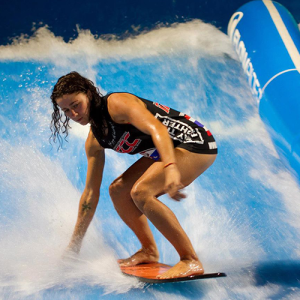 Head Trainer Lenna Wingate: For the past 12 years I've spent a lot of time training and working in many facilities: conventional, small studios, express workout clubs, and both local and international fight gyms. My decision to enter the fitness industry came from a lifetime of competing and coaching as a gymnast and snowboarder. The skills developed from my experiences has resulted in fun and innovative training programs that are unique.
Check out the Facebook page for regular updates or call 0432 388 879
Check out the Illawarra Mercury's feature article on Lenna Wingate here.
Qualifications